T Minus Zero: THE ARK Launches!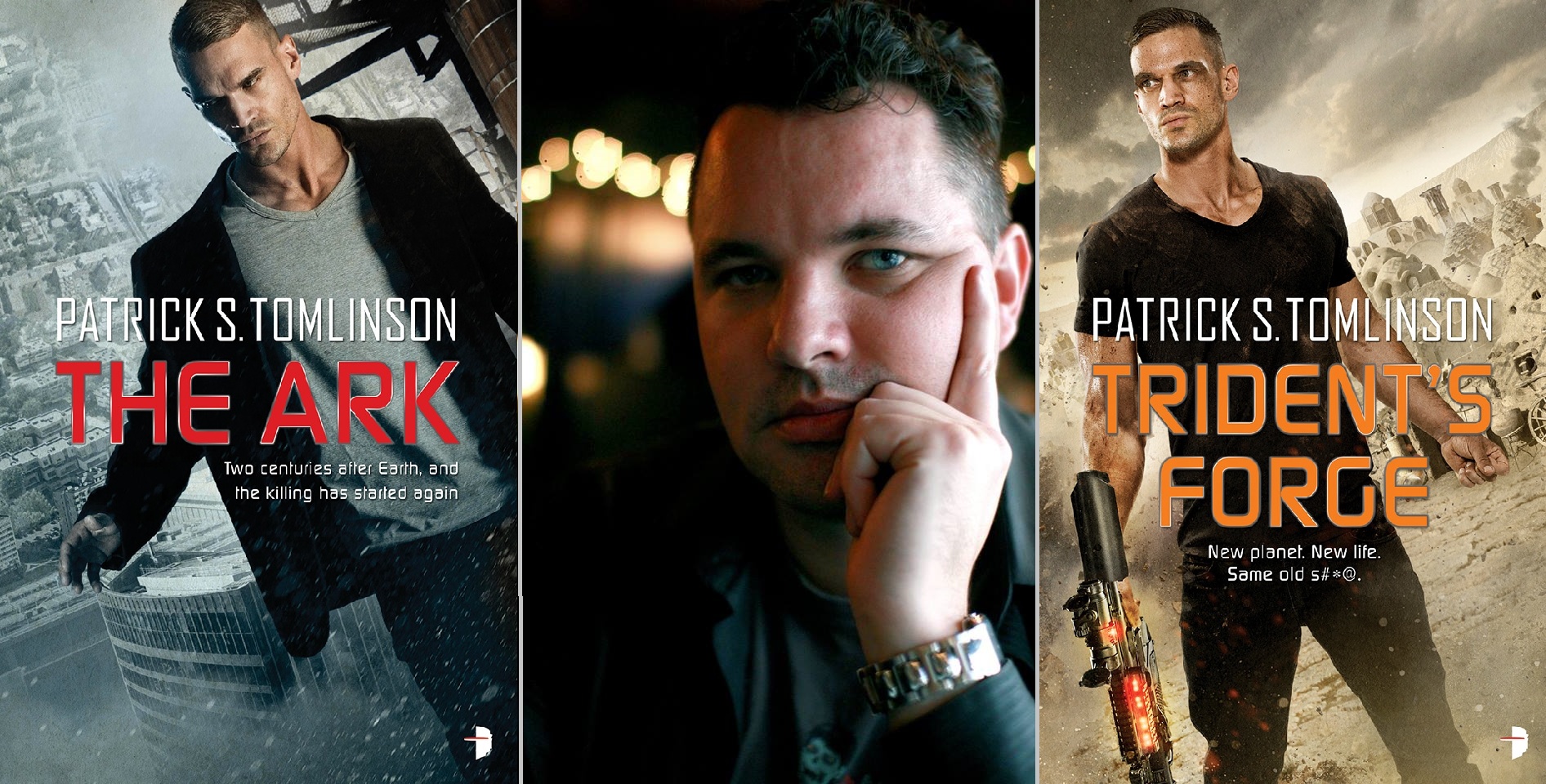 It's finally here. Release Day! Book Birthday! Whatever you want to call it, I woke up this morning as a published author. THE ARK is available now from Amazon, Barnes & Noble, and independent bookstores everywhere.
If you preordered your copy, (thank you, thank you, thank you) it should be arriving today or soon thereafter. Please, post a selfie of you holding it and tag me on Facebook or Twitter. Use the hashtag #TheArk, see if we can get it trending.
If you're in Madison, Milwaukee, or Chicago, you can catch me this week on a mini book tour. I'll be in Madison at A Room of One's Own at 6pm Thursday night, Boswell Book Company in Milwaukee Friday at 7pm, and The Book Cellar Saturday night in Chicago at 7pm. I'd love to see you. Come by and hear a short reading and get your copy signed!
Then, go home and read it, scroll through it, or listen to it. Once you're done, the single most helpful thing you can do for me or any author who's work you appreciate is to leave an honest review on Amazon and Goodreads. Reviews, more than anything else a reader can do, help to drive more people to a new book, spread the word, and ultimately boost sales.
I hope everyone enjoys the heck out of it. Now, I gotta run. This week is going to be hectic.