STARSHIP REPO Audiobook Available Now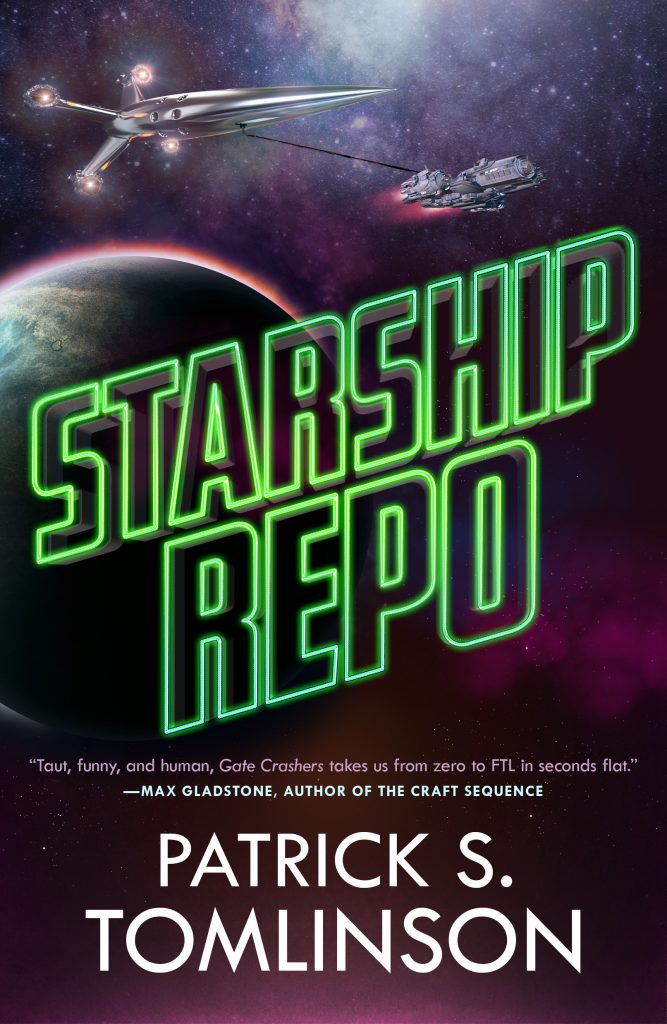 Audiobookphiles! The long wait is over. STARSHIP REPO is now available to pipe into your eardrums. Narrated again by Broadway star Alyssa Bresnahan, it's a can't miss. Burn a credit and give it a listen here.
From the summary: Firstname Lastname is a no one with nowhere to go, with a name that is the result of an unfortunate clerical error and destined to be one of the only humans on an alien space station. That is, until she sneaks aboard a ship and joins up with a crew of repo men (they are definitely not pirates).
Now she's traveling the galaxy "recovering" starships. What could go wrong?
I hope you enjoy it. And don't forget to leave an honest review on Amazon and Goodreads when you're finished. Thanks!