Votes for Half Off Books!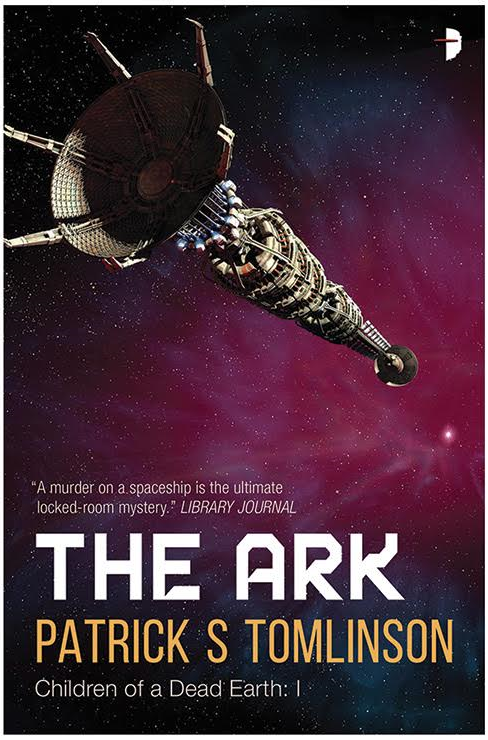 Hey gang! Have you voted yet today? I hope so, because it's kinda the fate of the republic and perhaps all of western civilization hanging in the balance. But if you still need to be persuaded, I've got a deal for you.
Angry Robot Books is running an election day special on their entire catalogue of eBooks. Today only, you can get any ARB title for half off the cover price. Go to their website, place your order, and apply the promo code VOTESUCCESS50 at checkout. Couldn't be easier. If you're one of the lucky folks who got THE ARK for free a couple weeks ago, now you can get TRIDENT'S FORGE and CHILDRENOF THE DIVIDE at two for the price of one to finish out the trilogy. Or branch out and explore dozens of other titles from ARB's amazing bullpen of authors. Not a bad little perk for doing your civic duty.
And don't forget to preorder STARSHIP REPO. It's delightfully weird. You're going to love it. Coming in May from Tor Books.