Big Damn Announcement!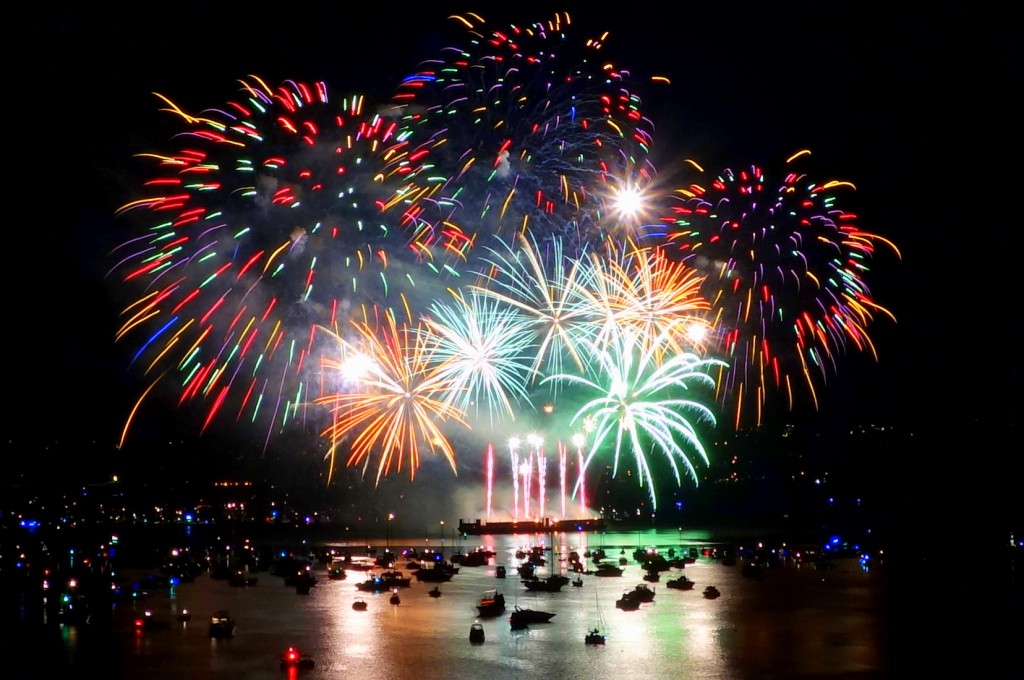 I've been hinting at it for a couple of weeks, but the cat is finally out of the bag.
The very first novel I ever wrote, A HOLE IN THE FENCE, has been sold to Christopher Morgan at Tor. I am indescribably excited about this opportunity, not only to be able to partner up with an amazing publisher like Tor, but to be able to bring this book that got me started on this path to readers across the globe.
I'd like to thank my new editor Chris, my agent Russ, my many beta readers, and my girlfriend Niki for her unwavering support throughout this long process.
A HOLE IN THE FENCE is a sci-fi comedy that blends everything I've learned in the last six years about writing both fiction and stand-up. I hope you all love it. Here's a little sneak peak of what's in store…
Earth is in a predicament. The Magellan, a curious AI ship on a mission of exploration, has discovered an unknown object in deep space. Most intriguing of all is the mysterious signal the artifact is broadcasting to anyone who cares to listen.
The Magellan's crew, captained by the intrepid Allison Ridgeway, strives to unlock the artifact's advanced technology. They are assisted by a crack team of researchers back on Earth, headed by ultimate science geek and Moon native, Felix Fletcher. The brave crew and their Earth counterparts are joined by Earth's first hyper-capable ship, The Bucephalus, and the questionably competent Captain Maximus Tiberius.
Together they set out to explore the galaxy, searching for the artifact's maker. Little do they know, their mission will culminate in a high stakes staring contest with the powers that control the entire galaxy, with the fate of the Earth hanging in the balance. Except some of the players have an unfair advantage – they have no eyelids. Some of them don't even have eyes.
Look for A HOLE IN THE FENCE to hit the shelves in Summer, 2018.