#FindThirtyEight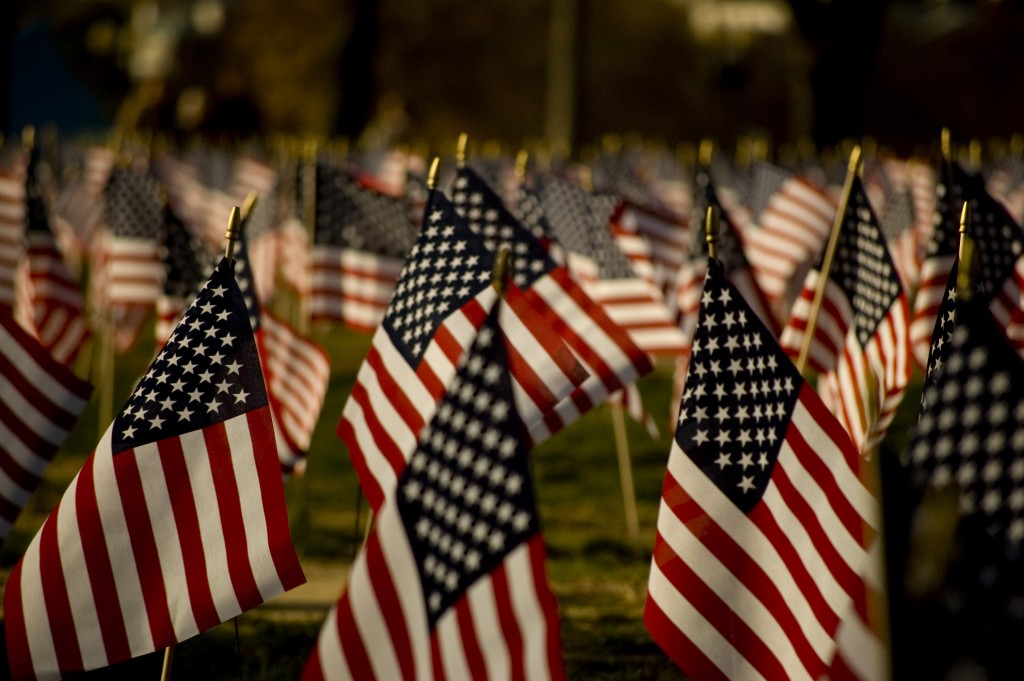 Hey everyone. I know I said we weren't doing politics on here anymore, but well, this is wack. Anyway, as some of you might know, there is one more shot we can take. Despite what you may have heard, the results of the election are not final under the law until December 19th when the five-hundred and thirty eight members of the Electoral College meets and casts their ballots.
As it stands now, that vote would break 242-306 in favor of the man who lost the election by more than two million votes and counting. And who is going on trial for fraud in a couple weeks. And who was helped by Russian interference. And who is an admitted serial sexual abuser. And who just appointed a nakedly anti-Semitic white supremacist to be his chief strategist. And… you get the point.
If you're happy with the way things are shaping up, stop reading. You're all set. But if not, we need to find thirty-eight electors across the country to change their votes and represent the majority will of American voters.
Nothing is more effective at influencing our representatives at all levels than physical letters. So, I've written one. I'm sending it out to all of the electors in my state, and I would like you to consider doing the same. I've attached the letter as a DocX file below.
electoral-college-elector-appeal
Download it, fill out the open fields, print it, sign it, and get it in the mail to your state electors. If you have trouble with the file or don't use MS Office, I've included the text below. Just copy/paste and away we go.
And share this post and the letter as far and wide as you can, using the hashtag #FindThirtyEight. Okay? Cool.
11/25/16 Update:
For my Wisconsin readers, here are the names and addresses of our Electoral College delegation:
1) Kim Travis, 457 W Geneva St., Williams Bay, WI 53191-9604
2) Kim Babler, 4575 Dennis Dr., Madison, WI 53704-6105
3) Brian Westrate, E11030 Deer Rd W. Fall Creek, WI 54742-5300
4) Brad Courtney, 4600 N Wilshire Rd. Whitefish Bay, WI 53211-1260
5) Kathy Kiernan, 1751 Scenic Rd, Richfield, WI 53076-9604
6) Dan Feyen, 962 Churchill Ln, Fond du Lac, WI 54935-6396
7) Jim Miller, 15611 W Lakewood Dr, Hayward, WI 54843-6401
8) Bill Berglund, 3870 Rileys Point Rd, Sturgeon Bay, WI 54235-9438
9) Steve King, 3508 N Edgewood Dr, Janesville, WI 53545-9547
10) Mary Buestrin, 1000 W Calumet Rd, River Hills, WI 53217-3008
………………
Dear [Elector's name],
I am writing today as a citizen concerned about the future direction of our state and the country at large. On November 8th, voters from all across this great nation came together to exercise their civil duty and voted for the President of the United States, Senators, Representatives, Governors, Judges, Sheriffs, and dozens upon dozens of ballot initiatives.
And while it was a close race which came down to thin margins, in the race for the Oval Office, there was a clear winner.
Hillary Rodham Clinton won the election of Nov 8th. As of the writing of this letter, her popular vote margin sits at over 2,000,000 votes. Projections indicate that lead will continue to grow to as many as two and a half million votes, a margin of nearly two percent of the total ballots cast.
The American voters have made their choice. Now, it's time to make yours.
As an elector selected to represent the citizens of [your state], it is your duty to cast a vote for the President in line the judgement of the voters of our state. However, your greater responsibility is to the defense of our republic and the preservation of our Constitution. The founders made clear in their writings on the creation of the Electoral college that they wished to avoid direct election of the office of President out of concern for an underqualified, populist demagogue may come along and short-circuit the normal functioning of the democratic process.
As Alexander Hamilton himself wrote in Federalist #68, the Electoral College which you were chosen to represent was designed to ensure that "[T]he office of president will never fall to the lot of any man who is not in an eminent degree endowed with the requisite qualifications."
In the last eighteen months of campaigning, Donald J. Trump has demonstrated in unending ways that he does not possess the experience, temperament, knowledge, humility, or compassion to sit behind the Resolute Desk. His scandals, outrages, insults, and appeals to our basest nature during this campaign are too numerous to catalog. At no point has Mr. Trump managed to win a majority of support from actual voters, not from Republicans during his party's primary contests, and not from the national electorate during the general election.
The purpose of the electoral college was to prevent a man like Donald J. Trump from manipulating the fleeting passions and fears of the American voter and protect the nation from his dangerous excesses, not to override the popular will of the country as expressed by voters across the nation, regardless of the artificial boundaries of state lines and deliver such a man into the most powerful single position on the planet.
I beg you to protect our nation and its future. On Dec 19th, cast your ballot for the people's choice, Secretary Clinton. Thank you for your time, your service, and your consideration.
Sincerely,
[Your signature]