Introducing The Sci-Fi Science Podcast!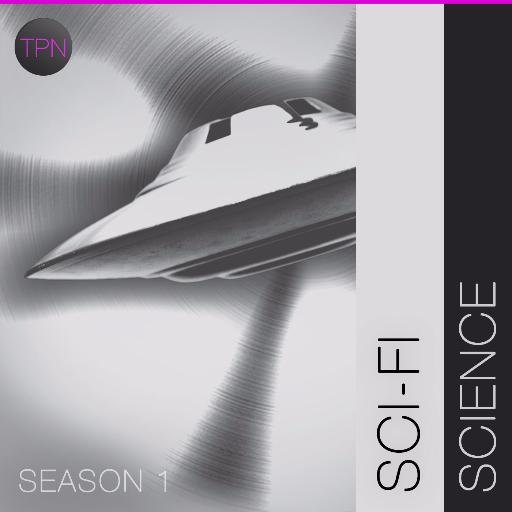 Hello, interweb peeps. Most of you probably know me as either a comedian or author, but did you know that I also co-host a (relatively) new book review podcast?
Well, I co-host a new book review podcast. It's called Sci-Fi Science, and once a month my co-host, Dr. Krista-Lee Malone and I get together in a living room in River West, try to trick a professional whose time would almost certainly be more productively spent elsewhere into joining us and a guest, and talk about sci-fi novels that caught our attention.
We've recorded four episodes so far, including reviews of Ramez Naam's NEXUS, Earnest Cline's READY PLAYER ONE, James L. Cambias's A DARKLING SEA, and most recently, Liu Cixin's THE THREE BODY PROBLEM. We're not even halfway through our first season yet, so there's plenty of time to get caught up. You can binge on our first four episodes below:
We have two more episodes to go before taking our summer break. Next month, we'll be reviewing my own latest book, TRIDENT'S FORGE, with special guest, Angry Robot Books North American Sales Manager and excellent SFF author in his own right, Michael R. Underwood. See you then!