THE ARK Heads to Germany!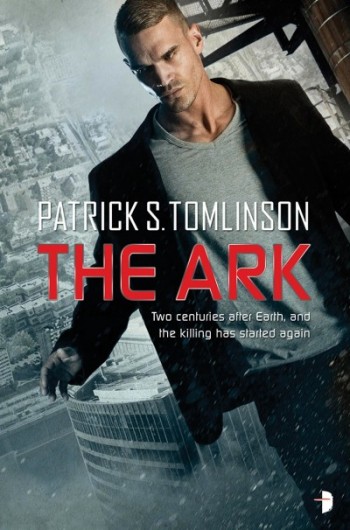 Ich bin glücklich und fühle mich geehrt bekannt geben zu dürfen, dass mein erster Roman, THE ARK, vom Drömer Knaur Verlag erworben wurde. Im Frühjahr 2017 soll dann die Übersetzung in Deutschland veröffentlich werden. Außerdem bin ich dankbar meine Arbeit mit meinen neuen Science-Fiction-liebenden Lesern zu teilen und hoffe, dass jeder so viel Spaß beim Lesen des Romans hat, wie ich beim Schreiben gehabt habe. Vielen Herzlichen Dank!
For anyone who doesn't speak German:
I am excited and honored to announce that my debut novel, THE ARK, has been acquired by Droemer Knaur Verlang for translation and publication in Germany during Spring 2017. I'm grateful for the opportunity to share my work with this new, sci-fi loving audience, and hope everyone enjoys reading it as much as I did writing it. Thank you!
Follow Patrick S. Tomlinson on twitter @stealthygeek