TRIDENT'S FORGE Heats Up!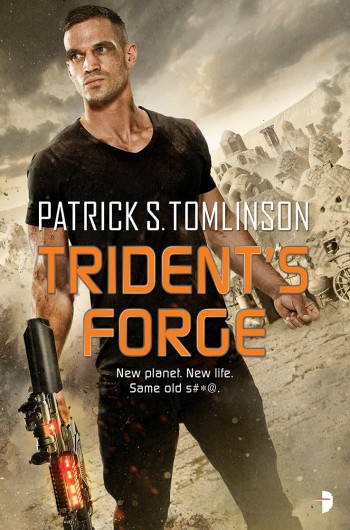 The good news keeps rolling in for TRIDENT'S FORGE.
For starters, we've got a map! I love maps in books. They really help me to place myself in the action and follow along with the plot as it winds its way through the landscape. Here's what we came up with to help readers explore the continent of Atlantis: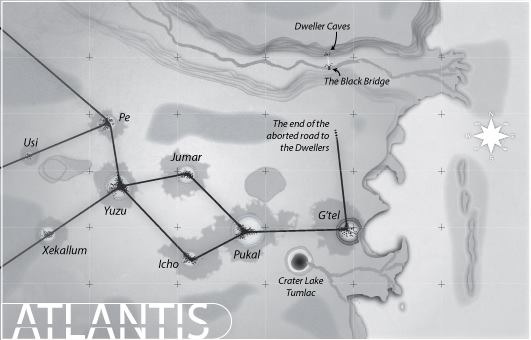 Cool, huh? I love it, but then I'm probably a little biased. Anyway, in addition to the novel itself, TRIDENT'S FORGE will also feature the short story "Last Launch" as bonus content. This short returns to Earth before the fall to tell the tale of Bryan Benson's ancestors as they fight to board the Ark… by any means necessary. It's one of my favorites, and I hope everyone enjoys the insights into Benson family history, as well as a look at Earth's final days.
Piqued your interest yet? I hope so. If you're game, you can preorder your copy here in paperback or eBook.
Oh, and if you review books, TRIDENT'S is now up on NetGalley. Put your request in today and give it a read.