Hugos and Nebulas and Campbell's, Oh My!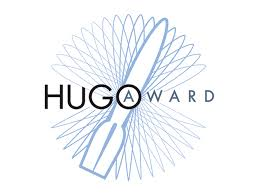 All the cool kids are doing one of these award eligibility posts, so here goes. It's officially nomination season for the Hugo Awards. If you are a member of MidAmericon II, or were a member of WorldCon last year, you should be receiving a PIN soon to cast your ballots for the nomination round.
My two-year clock has started ticking on the Campbell Award for Best New Writer, and THE ARK is eligible for the Hugo Award in long form fiction.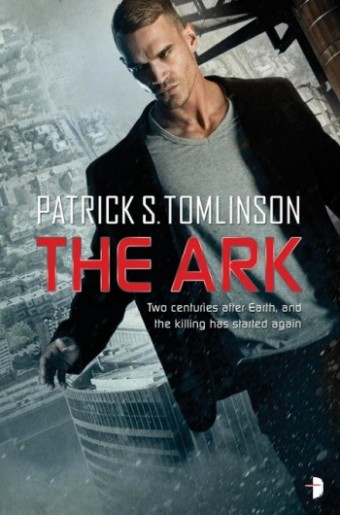 THE ARK is also eligible for the Nebula Award in the novel category, for any of you SFWA folks out there.
I'm not saying you should vote for me, but I am saying that I'm paying the NSA to track all of your internet activity over the next few months, (cheaper than you'd think, they're in a budget crunch). So, vote early, vote often, vote Tomlinson!