Reminder: NASA's Unexplained Files Debut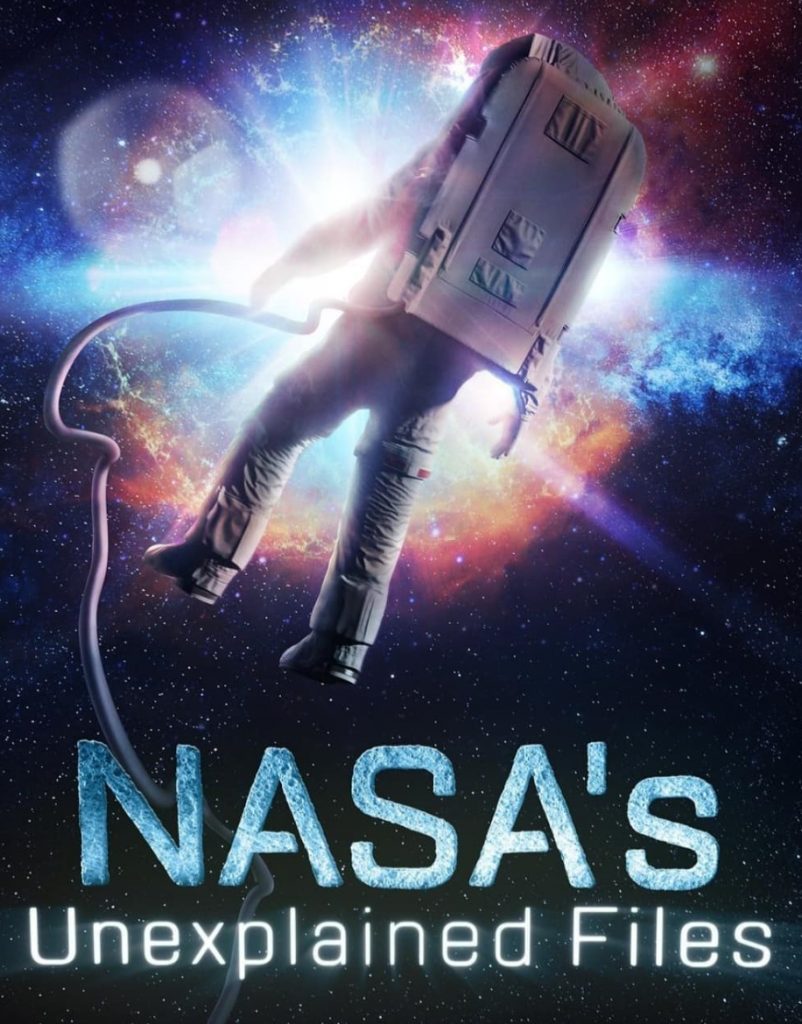 Hey gang, quick reminder. I'll be making my television debut tomorrow night on the third episode of NASA's Unexplained Files on Science Channel at 10pm Eastern.
Knowing my audience, I expect at least half of you will be in a theater somewhere watching the opening screenings of Avengers: Endgame. I totally will be. So make sure to set your DVR, or catch it streaming on the Science Channel Go app.
Once I actually see the episode and get the chance to witness how my interview was edited and arranged, (still haven't, it'll be just as new to me as the rest of the audience) I'll put together a blog post, or maybe a video that goes deeper into the story and the research, the stuff that didn't make it to the small screen. It's going to be fun.