Announcement Time: NASA's Unexplained Files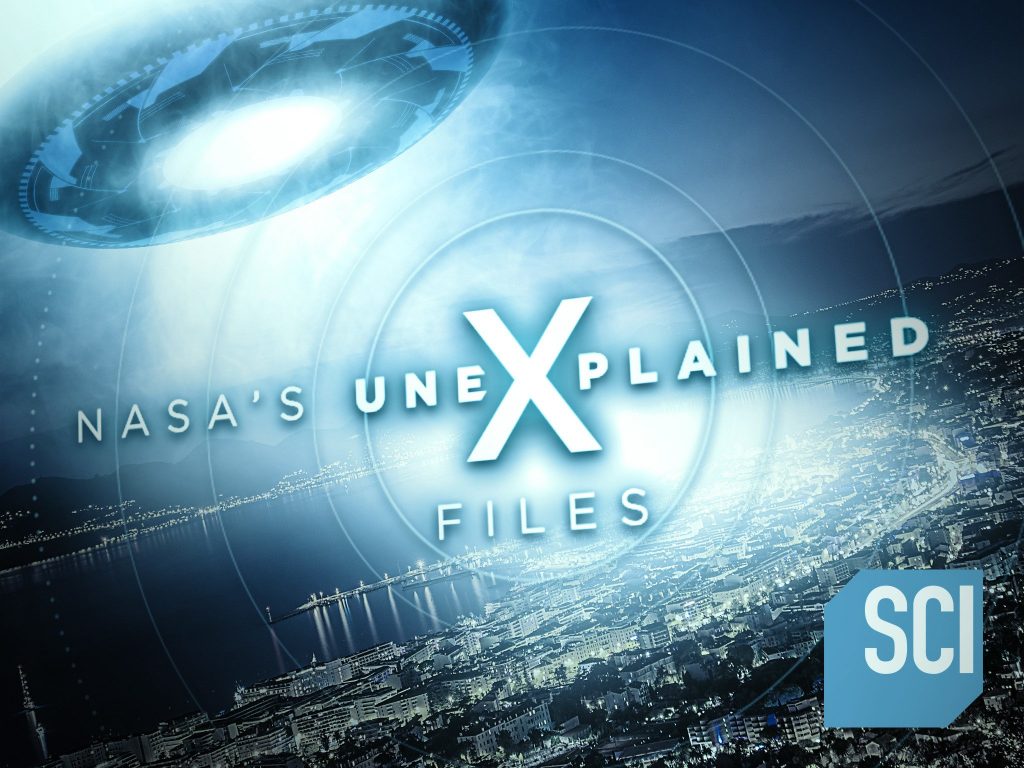 Big announcement time, everyone. Since last October, I've been sitting on some great news that killed me not to be able to share. But with the blackout lifted, I can finally come clean. Beginning this season, I'm going to be a recurring contributor for the hit Science Channel show, NASA's Unexplained Files.
My segments were filmed last October right here in Milwaukee when the director and camera crew swung by for an extended interview. Since then, it's been in editing and post-production. That work is now finished, and the sixth season's first episode premiers tonight, April 11th, at 10pm EST on Science Channel. My first appearance won't be until the third episode on April 25th, but tune in anyway to meet the other contributors. They're a heady mix of physicists, astronauts, and astronomers. The show is legitimately good entertainment that stays grounded in real science, unlike an alliterative alien program I could mention.
I'll be sending out alerts for each episode I'm appearing in this season, and I plan on blogging about each segment, going deeper into the background of each subject and the research I did preparing to talk about it, so if you haven't done so yet, make sure to subscribe to my email list at the top of the page.
It's going to be fun, see you on the small screen soon.