How to Find Me Now That Twitter's Gone to the Dark Side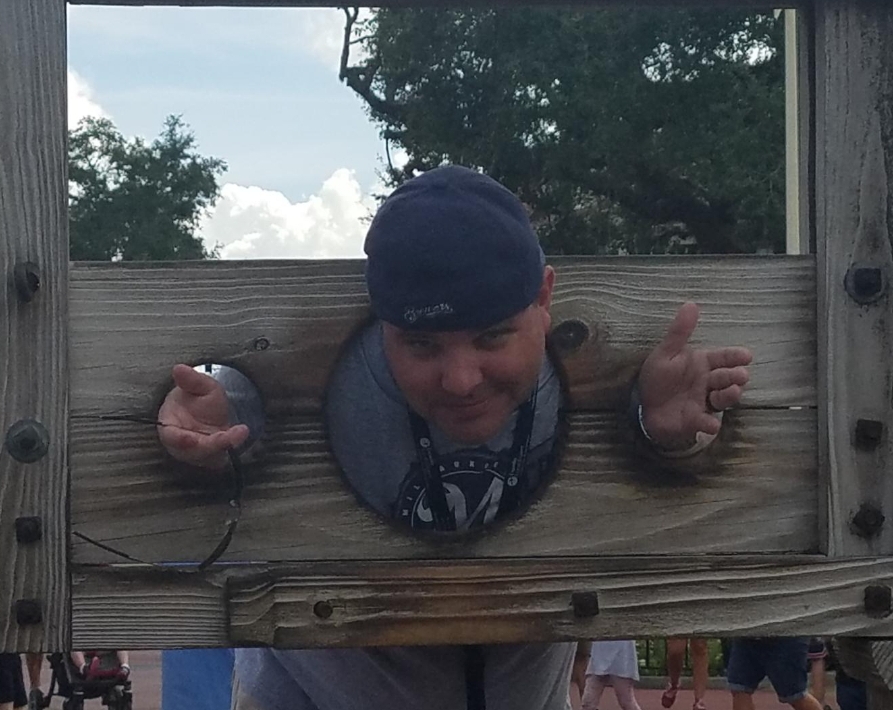 Hello friends, fans, and followers. As many of you know, a tenacious band of alt-right, shitmitten, cyberstalkers has been doing everything they can to crawl up my ass for the last month, because they're pathetic nobodies with no purpose or direction in life. However, they have succeeded in tricking Twitter's pig-ignorant reporting algorithms into banning first my original @stealthygeek account, and today my replacement @patrickstomlin1 account.
It's annoying, I'll admit, but it's a temporary setback I've been anticipating for a while now and have taken steps to mitigate. You're probably wondering where to get your fix of my peculiar blend of political commentary, snark, and brutal takedowns, and fear not, I have you covered.
First of all, and most importantly, you can subscribe to my email list in the box right above you. I'll only be using this list to send out pertinent updates when a new blog post goes up, or when I have big news about a new book, promotion, con appearance, etc. No boner pills, I promise. So stick your email up in my box and I'll fill up yours. Fair? Fair.
For a couple months now, I've been boosting my YouTube Channel with original content, including political commentary, stand-up sets, and random nerdy shit. Hit me up, watch a vid or two, and subscribe. I'll try to be good about updating it at least weekly.
I also run an Author page on Facebook, where I cut out the politics and stick to just the skinny on my publishing career. Throw it a like, if you like.
I bit the bullet and got on Instagram a while back. I still don't understand the ecosystem, but I'm doing my best. Follow me there @pstomlinson.
If you're a particularly bookish type as I am, you probably already have a Goodreads account. Miraculously, so do I! You can friend or follow me at my Goodreads Author Profile to see what I have coming out, what I'm reading, and reviews of whatever I actually manage to finish.
Finally, and maybe most usefully, Amazon actually lets you follow your favorite authors and will email you updates whenever they have a new release coming out. Never get caught off guard and miss a surprise sequel again. My Amazon page is here. Follow me, and while you're there, it wouldn't kill you to preorder STARSHIP REPO, coming from Tor Books in May. Trust me, it's going to kick ass.
Anyway, that's enough shameless self-promo for one day. Tomorrow I promise to put up a blog post half as self-serving, at a minimum. Thanks for swinging by, and don't forget to spread the word on the socials.