THE ARK & TRIDENT'S FORGE now in Braille & Large Print!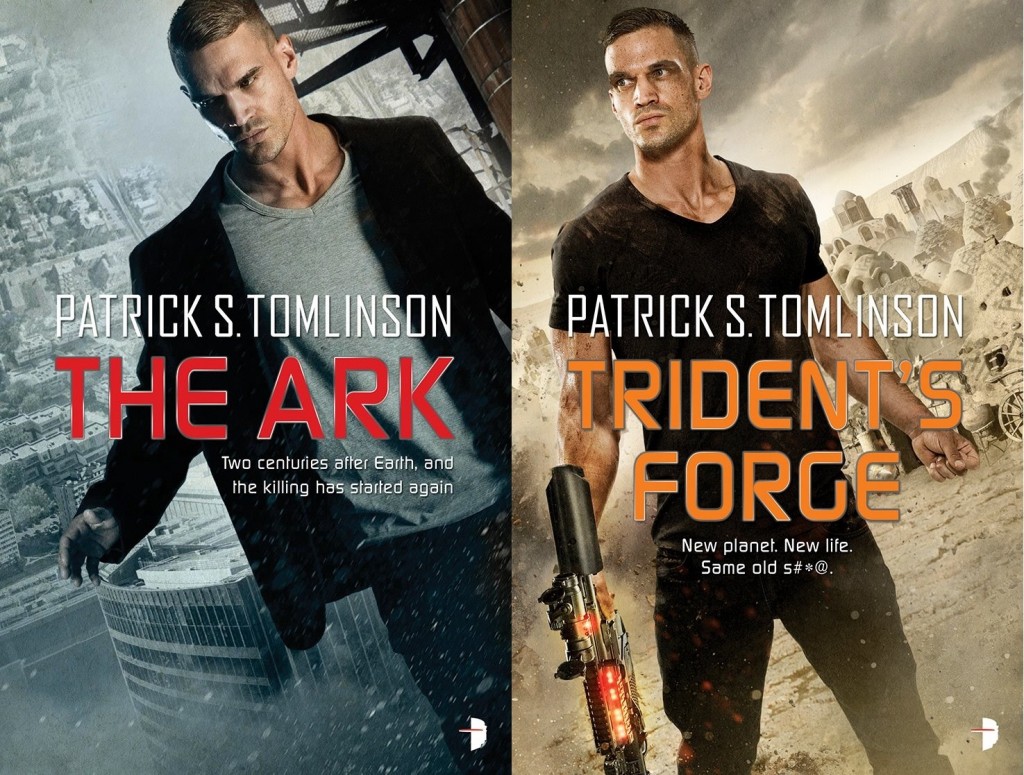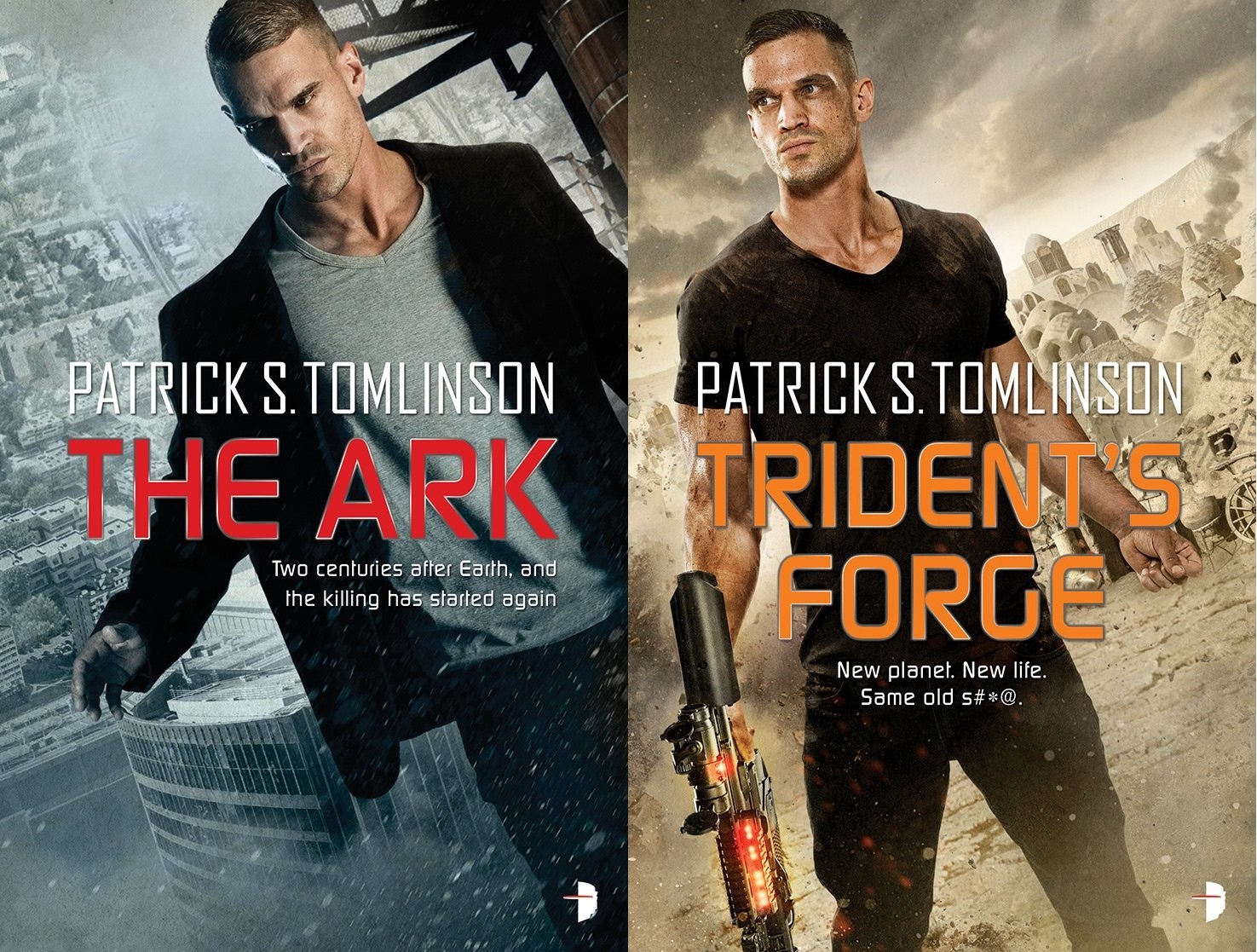 Great news for sci-fi fans with visual impairments. My excellent publisher, Angry Robot Books, has made arrangements to make my first two novels available in either large print or Braille formats to serve the needs of an even larger audience.
I'm very proud to be able to offer my work to this new community of fans. If you have need of one of these alternate formats, or know someone who does, just follow the links below:
Enjoy!