Book Sale Announcement!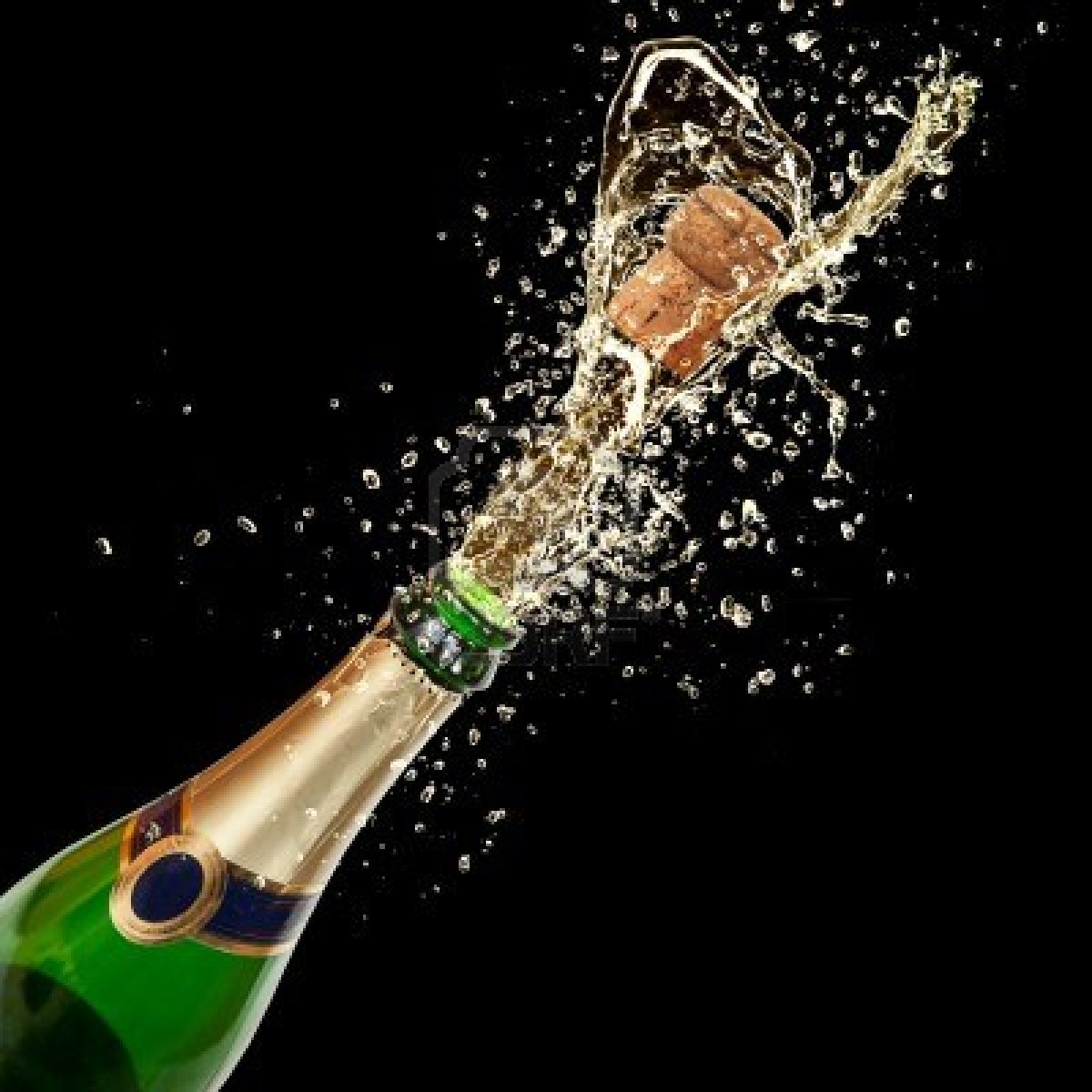 With all the craziness of WorldCon 74 over the weekend, I completely forgot to mention that Angry Robot Books has exercised their option on Book III of the CHILDREN OF THE DEAD EARTH cycle.
Which means that we're returning to the Ark and Gaia once more. The working title of Book III is CHILDREN OF THE DIVIDE, and takes place fifteen years after the events of TRIDENT'S FORGE.  Humanity's beachhead of Shambhala has swelled into the largest population center on the planet, and comes with all of the perks and problems of a major city. Benson, Theresa, Chao, Korolov, and Kexx are joined by a whole new generation of young upstarts who've grown up calling this strange world home and threading the needle between the simmering clashes happening at the intersections of two very old, very different cultures.
Look for CHILDREN OF THE DIVIDE next summer. But even before then, both THE ARK and TRIDENT'S FORGE will be going back to the printers for another run, this time with new covers and updated content. Including an official schematic of the ship itself based on my own drawings! So cool.
Anyway, I'm about two thirds finished with the rough draft, and with no more hugely fun, and hugely disruptive conventions on my schedule for the next few months, it won't be long before it's finished. So keep an eye out here for updates, excerpts, cover reveals, and all the other goodies that happen along the way.
Oh, and if you haven't read the first two books yet, now's your last chance to get your hands on the first editions. Heh, can't believe I just got to type that.
And follow me on twitter @stealthygeek!