THE ARK is Boarding!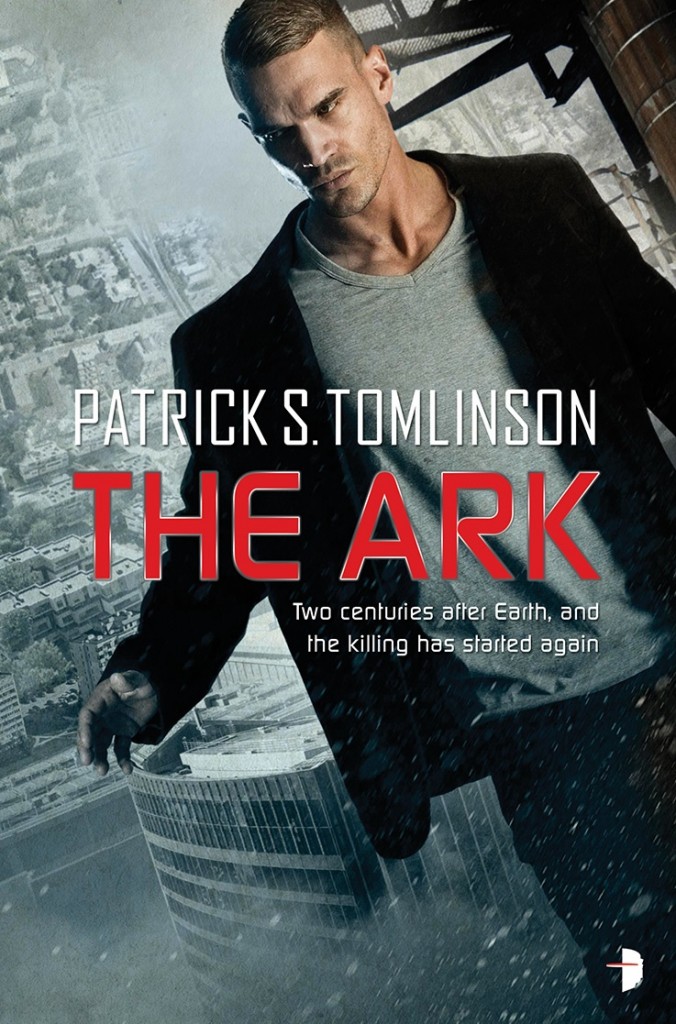 Hey everyone. Well, here it is, the beginning of the self-promotion deluge. I'll try to keep it to a dull roar.
My debut, THE ARK, has just gone live for preorders. For those of you who aren't neck deep in publishing industry stuff, a book's preorders are a very important metric that publishers use when determining how much weight to put behind a given title and helps to determine things like the size of an initial print run, marketing allotments, and a host of other factors that can greatly contribute to a novel's success.
So if you plan to buy THE ARK, please consider preordering it now. It will be very helpful to me and greatly appreciated. You can reserve your copy at Amazon.