Covers Uncovered!
Over the weekend, while I was hanging out with a cadre of other Angry Robot authors and employees at CONvergence, the next big step in the roll out of my debut, THE ARK, took place.
Over the last couple of months, photographer and digital artist Larry Rostant has been hard at work preparing cover art for both THE ARK and the follow-up, TRIDENT'S FORGE. Larry's covers are very well respected among authors and fans of the sci-fi and fantasy genres. He's done work for other friends of mine, including Myke Cole's latest release, GEMINI CELL.
Securing Larry's talents for not just a debut novel, but the sequel even before the first draft is finished is a bit of a coup and shows how much faith Angry Robot Books has in them. I am pleased and humbled by the results. So without further adieu, here they are: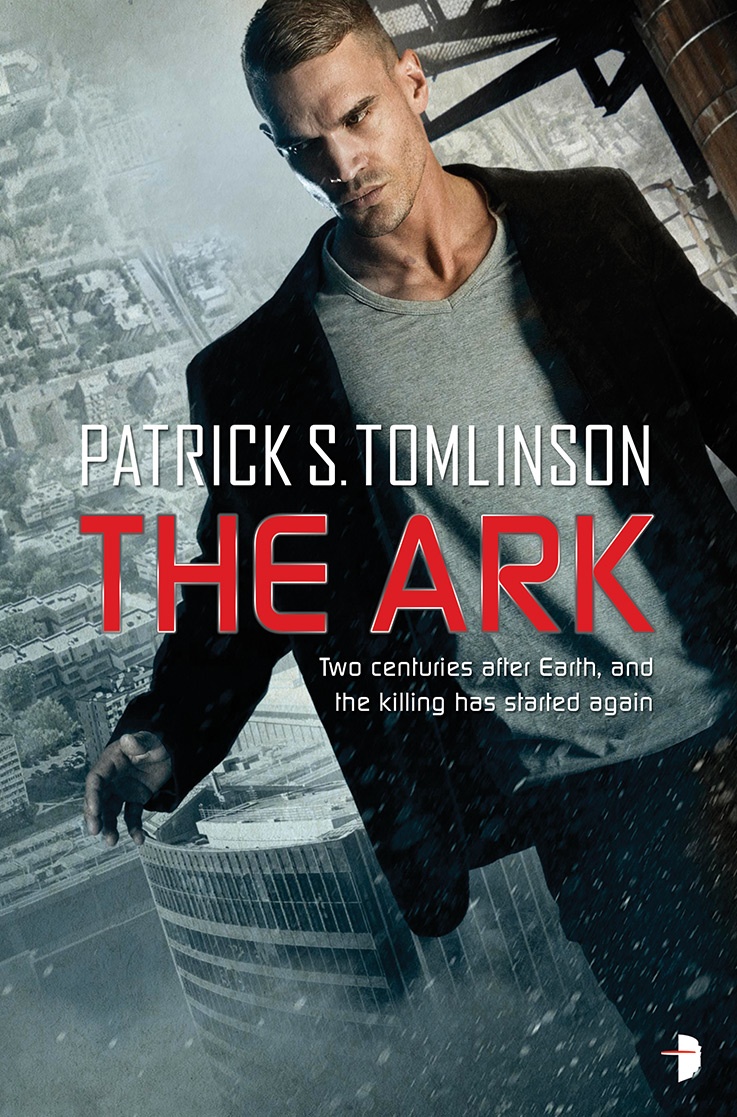 I'm super happy with how they turned out. Larry's choice of model for the main character, Bryan Benson, hits all the right notes. He's athletic without being grotesque, and has the sort of blended, indeterminate racial features you'd expect after eleven generations of interbreeding onboard a generation ship. There's even a nice little Easter egg hiding on the TRIDENT'S FORGE cover that Angry Robot let me sneak in. Also, the tag lines capture the tone of the books almost perfectly.
All things considered, I couldn't be happier with how they turned out. Everyone involved has done a wonderful job positioning these books to be the sort of breakout successes I sincerely hope they can be.
THE ARK will be available for preorders soon. Keep eyes on this space for updates.