CONvergence 2015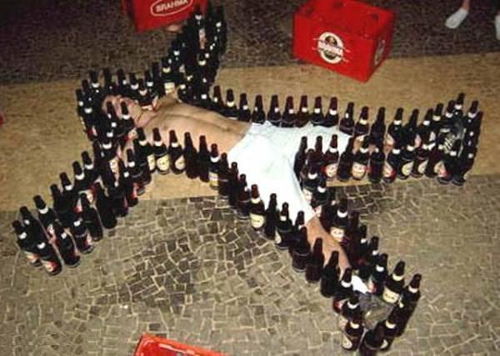 Hey gang. Just a quick update. Next weekend, I'll be joining dozens of other writers, editors, agents, and other publishing industry professionals in Bloomington, MN for CONvergence.
If you've never been to this four day bender of reckless geeky hedonism, you're missing out. We stuff about six thousand thirsty nerds into the Double Tree Hilton, most of which spend Friday and Saturday nights walking around the pool, sashaying from one themed room party to the next on two different floors, drinking simply hazardous amounts of booze from all across the galaxy, appreciating the copious talented cosplayers, and making awkward passes at the opposite sex, or the same sex, whatever, do you.
Anyway, somewhere in between bouts of binging, fighting over parking spots like they were a gallon of fresh water in Cali, and eating at TGIFriday's, attendees at CONvergence also have access to an excellent and growing literary track.
Here's my schedule:
http://schedule.convergence-con.org/?s=Patrick+Tomlinson#.VYgcv5VRG00
I'm particularly looking forward to the Adding Humor panel. Something tells me that's going to be right up my alley. Anyway, weather permitting, I'll be riding my bike up from Milwaukee, so if you see me Wednesday night and I smell like sweat, gasoline, and bug guts, it's only because I haven't found a shower yet. Also, I'll be living off of only what I can stuff inside a single back pack and rooming with two other dudes for the weekend, so now that I think about it, the situation is unlikely to greatly improve.